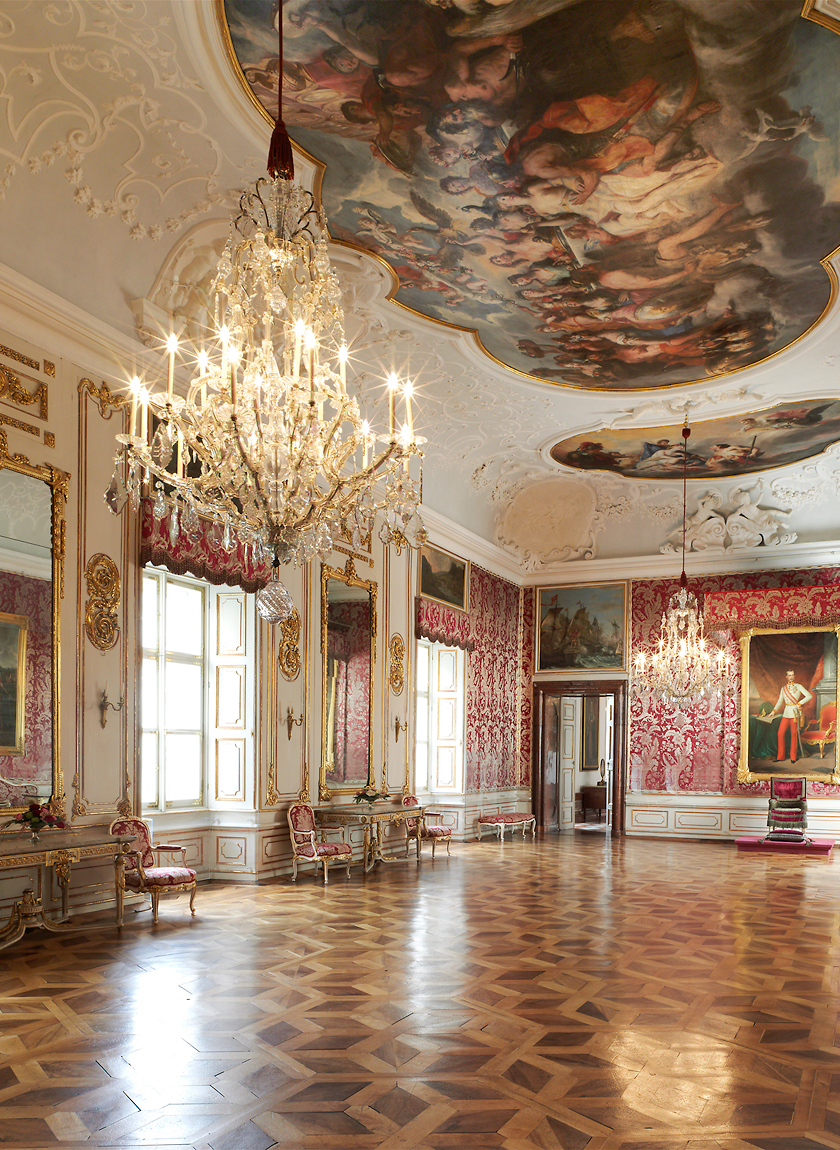 Your individual companion through the DomQuartier
Visitors who would like to get additional information about the stirring past of Salzburg's prince archbishops and exciting details about the architecture during their visit to the DomQuartier should take advantage of our audio guides, which are available in ten languages.
You can even download the MP3 files to your mobile phone, tablet or PC before your visit for free!
Special audio guide texts by and for children have been designed and created for younger museum visitors.
Audio guides for download in ten languages