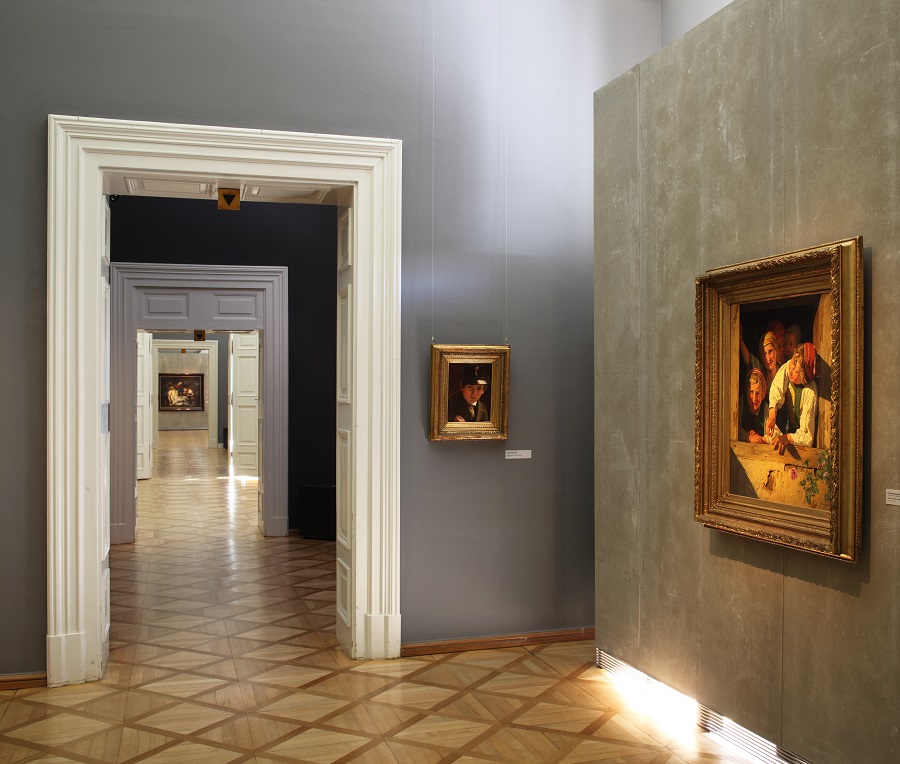 Focused on the essentials
One of the DomQuartier's special services is the express tour. Over the course of one hour, we wander through the former prince archbishops' centre of power with its incredible history and unique artistic masterpieces.
The former centre of the prince archbishops' power, the complex made up of the Salzburg Residenz Palace and the Salzburg Cathedral, along with St. Peter's Benedictine Abbey, is open once again as a complete tour for the first time in 200 years. On this tour, visitors experience the luxurious state rooms of the Residenz Palace, valuable paintings in the Residenzgalerie, superb exhibits in the Cathedral Museum and specially chosen works of the new Museum of St. Peter, as well as the Salzburg Museum's Rossacher Collection of Baroque art in the Cathedral's Northern Oratory. This architecturally interesting tour comes complete with absolutely majestic views. Take a look into the Salzburg Cathedral from the organ gallery and into the Franciscan Church and the Gothic chancel, and enjoy the views from the terrace over the Residenzplatz (Residence Square) and Domplatz (Cathedral Square).
---
Duration: 1 hour
Price: admission plus € 80 tour fee (maximum group size: 20 people)
Meeting point: provided at time of booking
Individually bookable group tour (bookings outside of opening hours: € 400 tour fee)