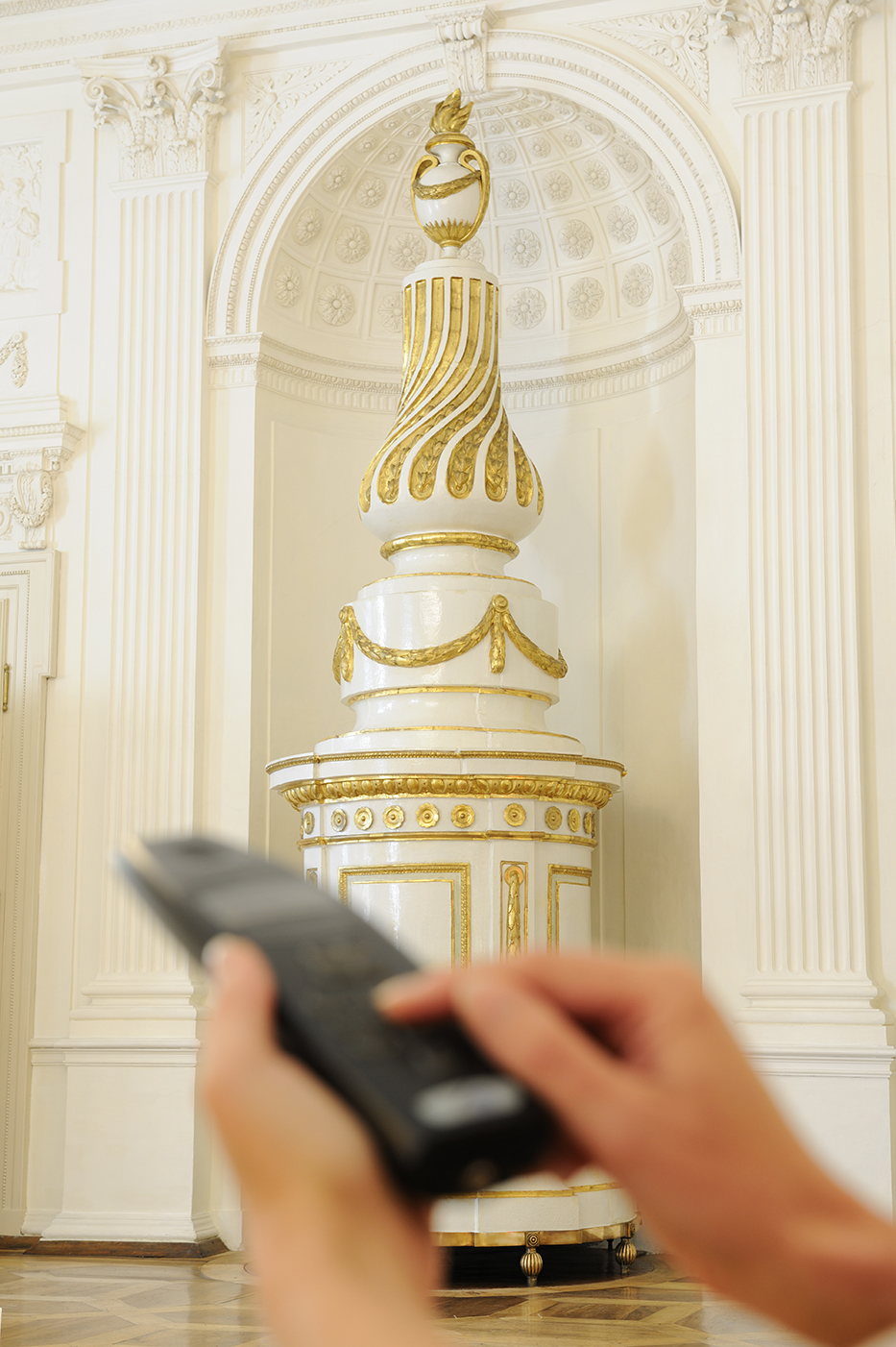 Your individual companion through the DomQuartier
Visitors who would like to get additional information about the stirring past of Salzburg's prince archbishops and exciting details about the architecture during their visit to the DomQuartier should take advantage of our audio guides, which are available. The audio guide accompanies you for 1.5 hours through all permanent exhibitions in the DomQuartier Salzburg – optionally in German, English, Dutch, Italian, French, Spanish, Russian, Mandarin, Korean and Japanese. For children in German, English and Italian.
Special audio guide texts by and for children have been designed and created for younger museum visitors.
---
Audio guide online as a progressive web app (PWA)
You can also use the audio guide on your own smartphone. No pre-installation is necessary, all you need is a smartphone with an up-to-date web browser and an Internet connection. Free WiFi is available in the museum for this purpose. In consideration of other visitors to the museum, we ask that you use headphones or minimize the volume to the minimum.