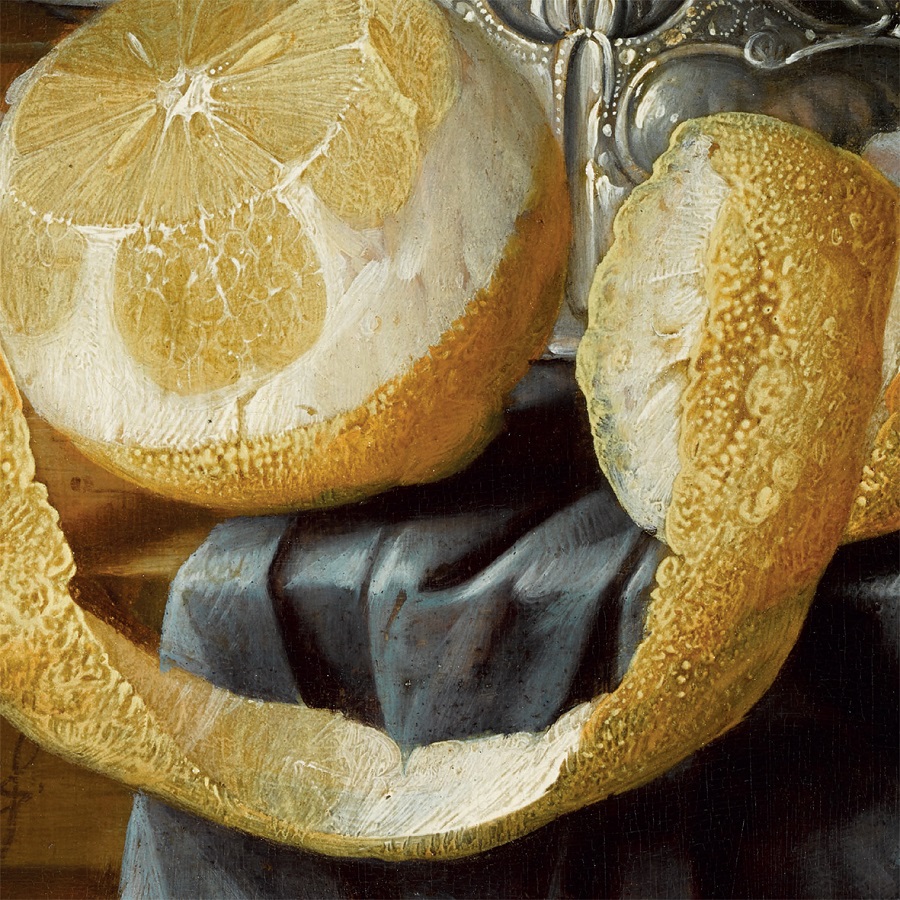 The whole of Holland is celebrating the Dutch Golden Age. Salzburg follows suit, showing superlative paintings by Rembrandt, G. Dou, J. D. de Heem, J.v. Goyen, A..v. Ostade, P. Potter, J.v. Ruisdael and many others, in the Residenzgalerie.
The painting of the great Dutch masters, with its outstanding quality and distinction, never loses its fascination.
In the 17th century, freedom, religious tolerance and an impressive socio-political and economic system resulted in fertile ground for art to flourish.
Schilderijen (the Dutch word for pictures and paintings), show the enormous diversity of the visible world, along with a remarkable perception of the undramatic scenes of everyday life.
Schilderijen are a striking feature of the Residenzgalerie collection. These paintings – part of the Viennese collection of Count Czernin, purchased by the Province of Salzburg in 1980 – represent a superb selection of still lifes, landscapes, portraits, nights scenes, and history, genre, marine and architecture paintings.
In addition, the exhibition includes masterworks from other distinguished museums and collections.
Artists
Willem van Aelst, Jan Asselijn, Gerrrit A. Berckheyde, Abraham van Beyeren, Leohard Bramer, Pieter Codde, Dirk van Deelen, Gerard Dou, Karel Dujardin, Allaert van Everdingen, Barent Fabritius, Aert de Gelder, Jan Davidsz. de Heem, Jan van Goyen, Nicolaes Maes, Aart van der Neer, Reinier Nooms, Adrian van Ostade, Paulus Potter, Rembrandt, Salomon van Ruysdael, Jacob I. Ruisdael, Godfried Schalcken, Simon de Vlieger, Hendrick van Vliet, Emmanuel de Witte, Jan Weenix and others.
Curator
Erika Oehring, Residenzgalerie Salzburg
Exhibition Catalogue
The exhibition catalogue will be available in the Residenzgalerie shop in the DomQuartier and in our online shop.
Illustration 1: Jan Davidsz. de Heem, Still Life, Breakfast with Champaign Glass and Pipe, 1642, oil/oak panel, 46.5 x 58.5 cm, detail, Residenzgalerie Salzburg, inv. no. 562, photo: U. Ghezzi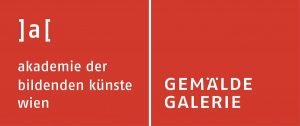 26 paintings from the Gemäldegalerie at the Residenzgalerie