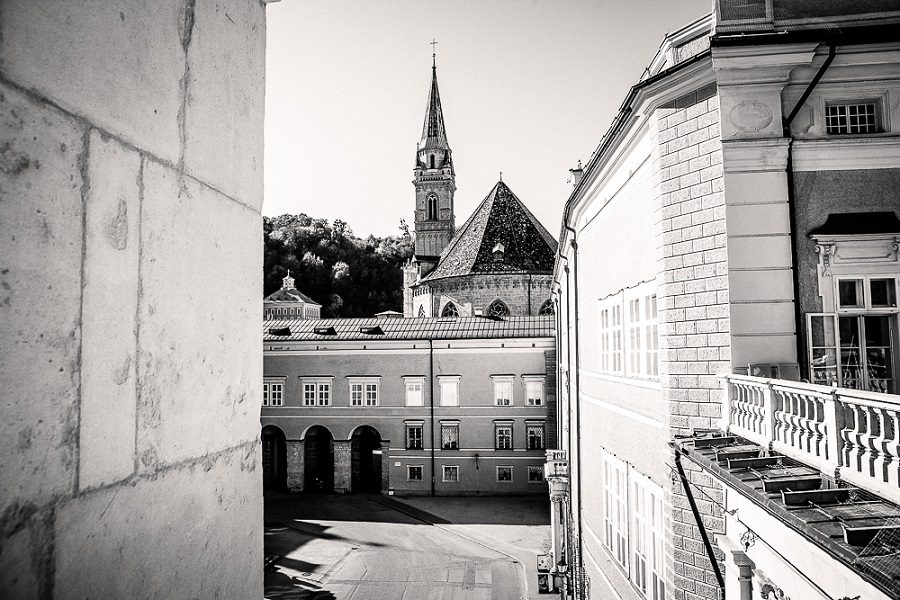 Experience the DomQuartier in person
The DomQuartier with its history and its multitude of baroque treasures challenges us to find a personal approach to art.
What do the works of art tell us today?
How do the works of art speak to us?
Where can we connect to the works of art?
Do relationships emerge between us and the artwork?
---
Thematically coordinated quotations from the visual and performing arts, from film, literature or dance accompany the selected stations in the DomQuartier tour and invite us to join in and creatively design the tour ourselves.
Duration: 2 hours
Cost: Admission per person + € 90 guide fee
Individually bookable group tour (if booked outside opening hours, the tour fee is € 400,-)