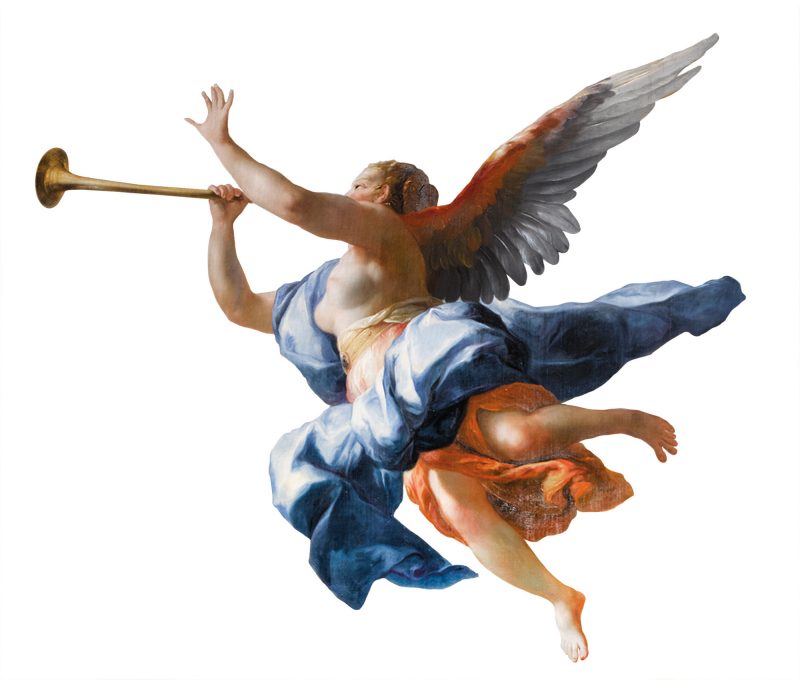 Follow the footsteps of the archiepiscopal court composers through the DomQuartier!
A unique tour of discovery through more than 200 years of Salzburg's musical history, in the original venues, showing the cultural significance of Salzburg as an international centre of music with a long and glorious tradition. Within the DomQuartier are the Cathedral precinct and the state-rooms of the Residenz, important historical venues where sacred and secular music was performed. The archiepiscopal court musicians – including Heinrich Ignaz Franz Biber, Georg Muffat, Mozart father and son and Michael Haydn – composed works specifically for performance in these premises, and themselves took part. They were their "workplaces".
You can still hear their music today where it was once heard – via audio stations and video recordings in the state-rooms of the Residenz, but also as part of a music tour.
Duration: 1,5 hours
costs: € 90.- (outside the normal opining hours: € 400.-)
---
Music tour with musical accompaniment
You can supplement the music tour with an exclusive chamber concert in one of the state rooms of the residence.
The Da Ponte Ensemble Salzburg plays works by Heinrich Ignaz Franz Biber, Georg Muffat, W. A. ​​Mozart and Michael Haydn.
Duration: approx. 1 hour and by appointment
Costs of the concert: € 400.-
If desired, the concert can be combined with any guided tour or with a drink, we will be happy to make you an individual offer!
Requests and reservations
+43 662 8042 2109
office@domquartier.at