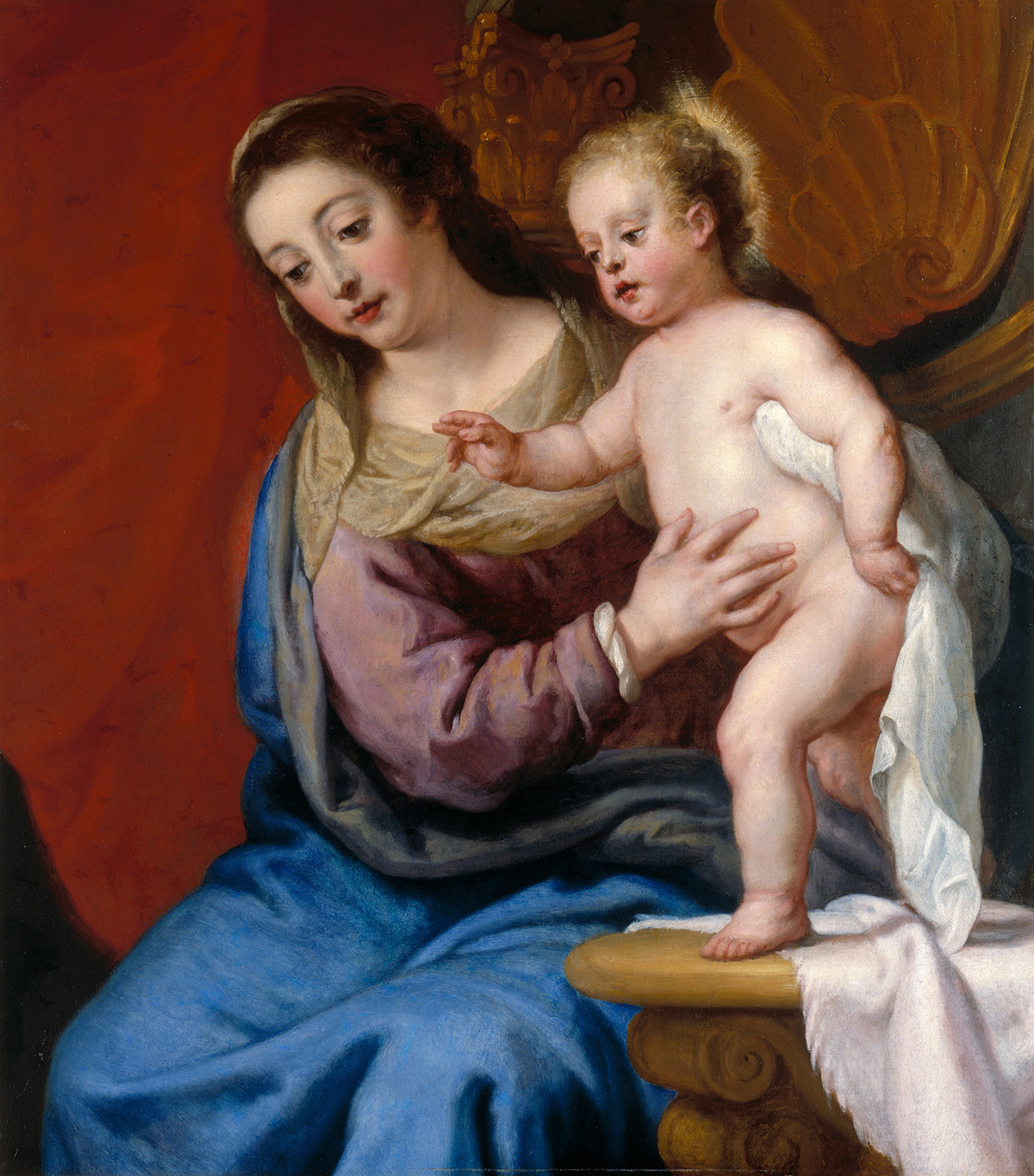 Christmas paintings and special cots
Christmas paintings and special nativity scenes Christmas paintings from the Residenzgalerie as part of the special exhibition "From 0 to 100" as well as special cots from the collection of the Dommuseum and the Museum St. Peter.
Christmas in "From 0 to 100"
Five of the 11 rooms of the exhibition "From 0 to 100" invite viewers to tune into Christmastide. There are representations of the Virgin, also with the Christchild, and nativity scenes as described in the Gospels of St Luke and St Matthew – as for instance the "Birth of Christ", the "Adoration of the Shepherds" and the "Adoration of the Magi", as well as the "Flight to Egypt" and the Presentation of "Christ in the Temple".
---
Guided Advent tour with brass music
Themed tour followed by traditional brass music on the Cathedral arcade terrace, and local delicacies from the Salzburg Christkindl market:
Every Thursday at 5.30 pm from 30 November until 21 December 2023
Registration required: anmeldung@domquartier.at
Christmas package
Purchase of a DQS annual season ticket entitles you to buy the
"From 0 to 100″ exhibition catalogue for € 8.90 (full price €18.90).
Special price valid from 8 November until 26 December 2023 in the museumsshop