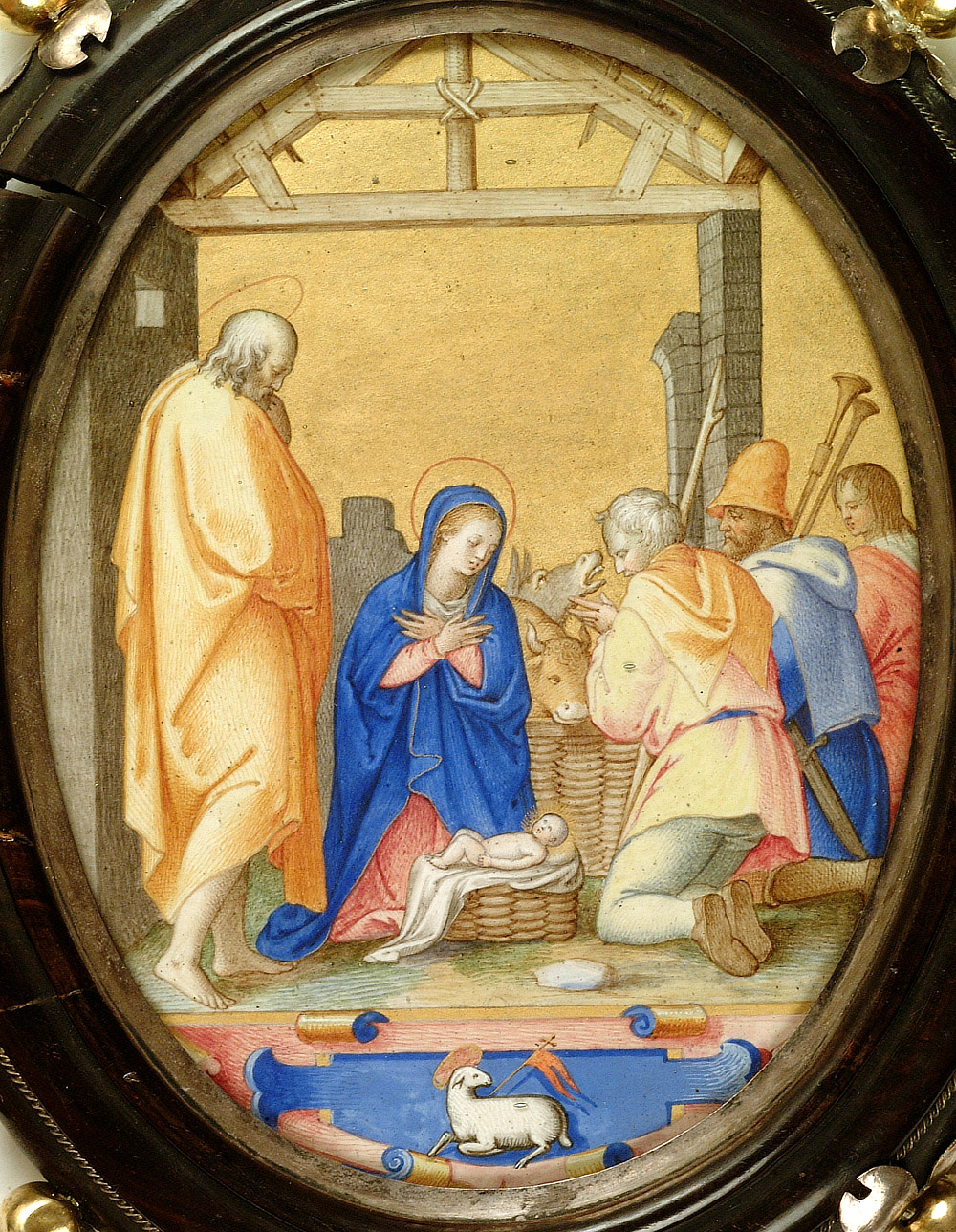 Rejoice greatly!
says an Advent hymn on the occasion of the upcoming birthday of the Saviour. Every year it is a joy to delve into the Christmas story through pastoral plays, nativity scenes and other works of visual art. They turn the Christmas event into a sensual experience with details that one looks for in vain in the terse accounts of the evangelists Matthew and Luke. The stable in Bethlehem, the ox and donkey and the kings from three continents are examples of beloved embellishments and interpretations.
The exhibition in the Cathedral Museum (south oratory) uses pictures and sculptures to tell the Christmas story from the Annunciation to the flight to Egypt and the offering in the temple.
---
Christmas guided tours (in German)
Guided tour through the Christmas exhibition in the Cathedral Museum with brass music played from the Cathedral arcade terrace and local delicacies from the Christkindl market.
Thursdays, 5.30 pm
25.11., 2.12., 9.12., 16.12., 23.12.2021
Booking required
+43 662 80 42 21 09 or office@domquartier.at