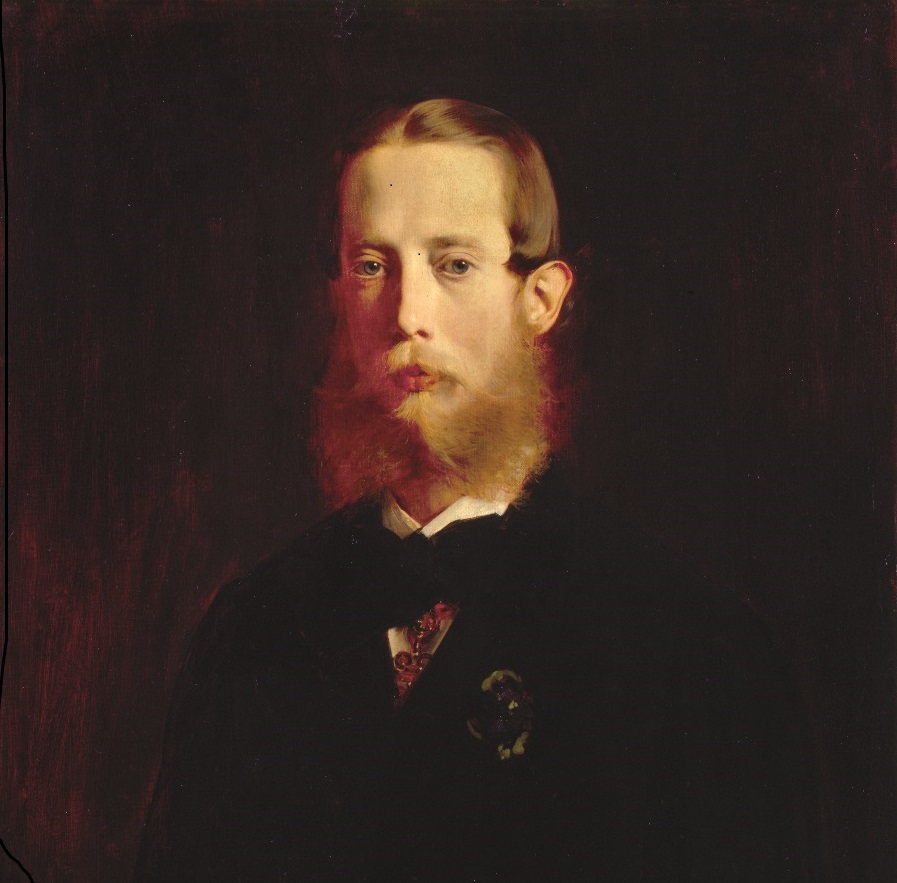 Emperor Franz Joseph's youngest brother and his Kleßheim Palace No comprehensive biography of Archduke Ludwig Viktor (1842–1919) – considered the enfant terrible among the Habsburgs – has yet been published. Although he took part in the life of the Viennese court, he liked to spend the summer months in Salzburg. From 1861 until 1904 he had an apartment in the Salzburg Residenz (now rooms in the Residenzgalerie), and in 1866 he became the owner of Klessheim Palace, where in 1880/82 he had a winter palace built in the grounds. For health reasons, he dissolved his Viennese household in 1904 and moved permanently to Klessheim, where he died in the winter palace on 18 January 1919.
To mark the 100th anniversary of his death, details will be published for the first time concerning his life in Klessheim and the unusual sale of the palace and its entire contents.
One chapter of the catalogue is devoted to the art-works which came from Ludwig Viktor's collection, and which since his death have been the property of the Town and Province of Salzburg.
Curator
Dr. Roswitha Juffinger
The exhibition catalogue is available in the Residenzgalerie shop in the DomQuartier and in our online shop.
Illustration
Heinrich von Angeli (1840 – 1925), Erzherzog Ludwig Viktor von Österreich, 1874, Öl/Leinwand (Detail)
© Land Salzburg Neue Inv. Nr. 111111 9300467, Aufnahme Fotostudio Ulrich Ghezzi, Oberalm
Guided Tours
With Dr. Roswitha Juffinger, Curator: saturday, 10:30 a.m. 2019.2.2., 2019.4.20., 2019.6.15.
With Mag. Astrid Ducke: saturday, 10:30 a.m. 2019.1.19 and wednesday, 15 p.m. 2019.2.27, 2019.3.20., 2019.5.15