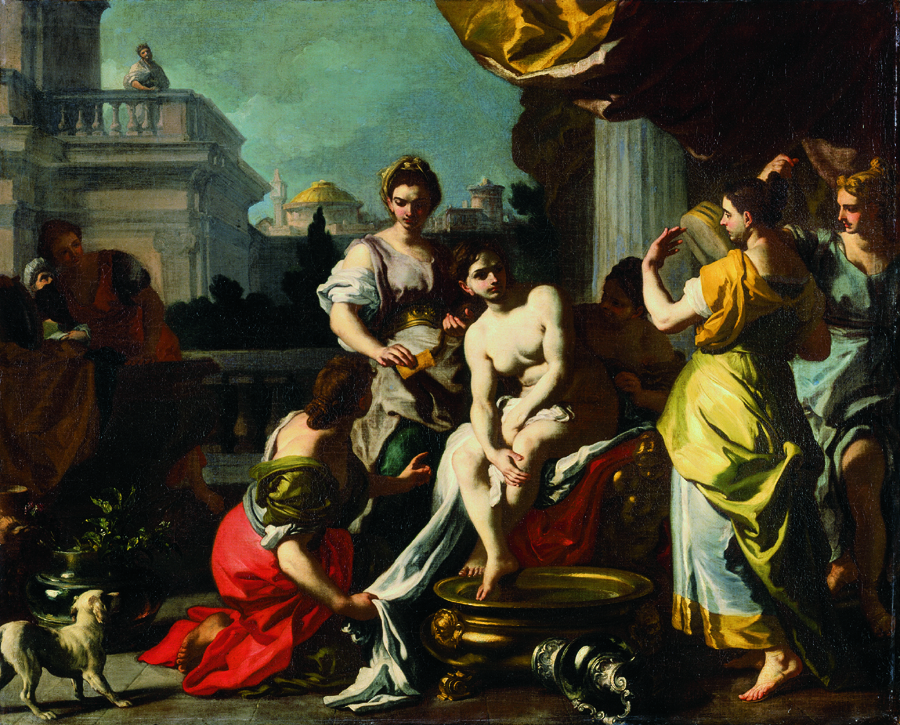 Seduction always tempts us with something attractive, irresistible or even mysterious – working by magic and enchantment. It promises or demands.
For more than 2,000 years, antique writings, the Bible and modern histories have offered a multitude of stories of seduction scenes: stories that are mainly about power and influence, but also about love, and in which the sensual and the illicit exert an irresistible attraction.
Selected works illuminate seducers and the seduced, as well as the objects of temptation. The often deadly consequence of such passionate encounters is of central importance.
Artists: Leandro Bassano, Ferdinand Alexander Bruckmann, Lucas Cranach the Elder, Luca Giordano, Anton Hickel, Ernst Klimt, Max Liebermann, Koloman Moser, Andreas Nesselthaler, Johann Georg Platzer, Carl Rahl, Rembrandtschool, Peter Paul Rubens, Francesco Solimena, David Teniers the Younger, Johann Zick …
Idea & concept: Dr. Thomas Habersatter, Mag. Astrid Ducke
The exhibition will be accompanied by a catalogue.
Illustration: Francesco Solimena, Bathseba im Bade, Residenzgalerie Salzburg, Inv. Nr. 197, Photo: Ulrich Ghezzi, Oberalm, © RGS/Ghezzi