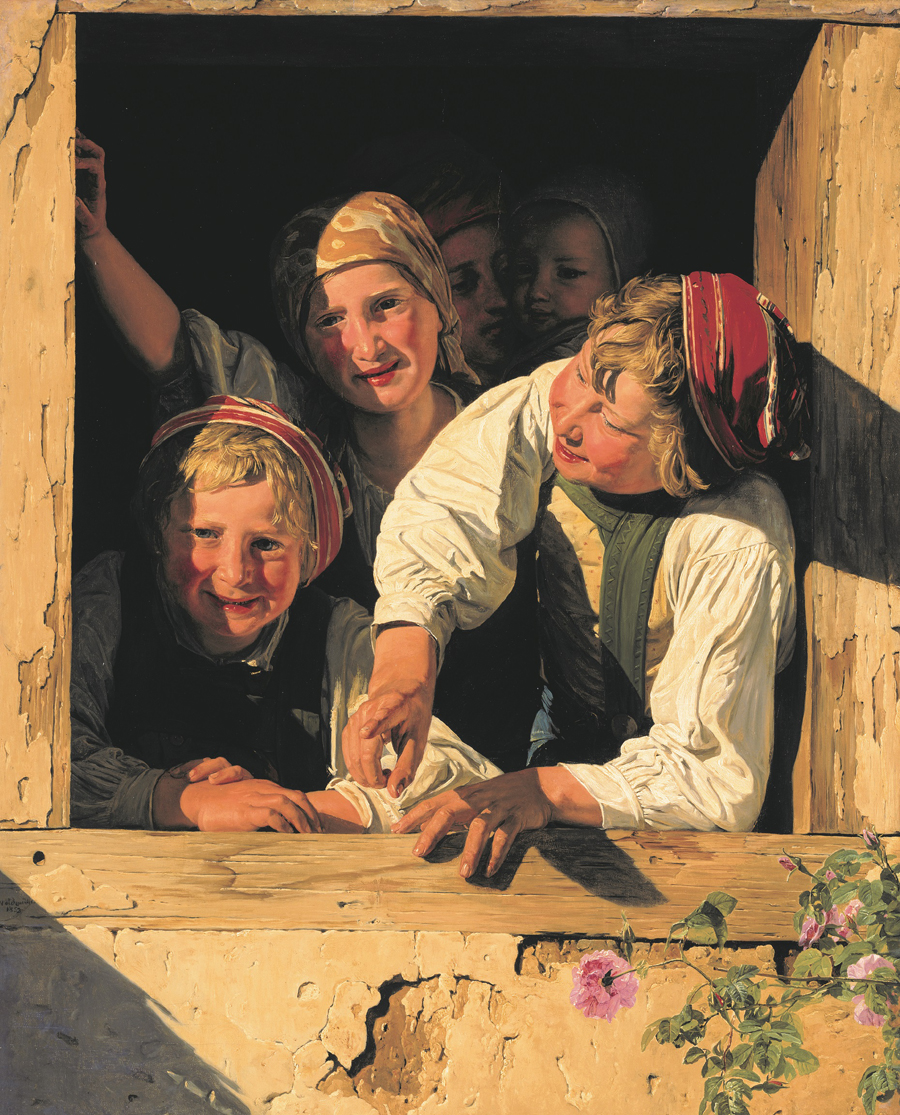 Masterworks from the Salzburg Residenzgalerie collection
The presentation centres around Rembrandt's Old Woman Praying, with Dutch and Flemish paintings from the same period, which the Province of Salzburg acquired from the Viennese collection of Count Czernin, and which are amongst the most valuable painting collections in the Province. On display are pioneering landscape paintings by Jan van Goyen, Aelbert Cuyp, Paulus Potter and Salomon van Ruysdael, as well as the famous breakfast still life by Jan Davidsz. de Heem. The Dutch painting of the age is further represented by portraits and genre paintings, and the exhibition is rounded off with highlights from the French, Italian and Austrian Baroque.
A further focus of the exhibition is the choice collection of 19th-century Austrian paintings, including Ferdinand Georg Waldmüller's Children at the Window, views of Salzburg by Friedrich Loos and Johann Fischbach, and masterpieces by Hans Makart.
---
Virtual 3D-Tour through the exhibition

---
One of the highlights of the exhibition:
Rembrandt Harmensz. Van Rijn (1606-1669): Praying Old Woman, Residenzgalerie Salzburg, inv. no. 549.
The small early Rembrandt study, which – painted on a gilded copper plate – is a special feature in Rembrandt's complete works, comes from the collection of Johann Rudolph Graf Czernin von und zu Chudenitz (1757-1845).
---
The catalogue
Masterworks
is available (price: € 9.90) in the Residenzgalerie shop in the DomQuartier Salzburg or in our
online shop
.
More about the collection of the Residenzgalerie Salzburg