2015 – Masterworks
This catalogue of the Residenzgalerie Salzburg collection presents the baroque painting of five regions – Italy, the southern Netherlands, Holland, Austria and France – as well as Austrian paintings of the 19th century. An introductory essay traces the socio-political circumstances of each region, shedding light on the consequent living and working conditions of the artists.
The 74 most significant works are introduced with texts, artists' biographies and high-quality full-page illustrations. These are supplemented with 32 comparative illustrations from the Residenzgalerie Salzburg collection, showing close connections between individual artists, such as teacher/pupil or collaboration of several specialists in one painting, and the orientation to a particular school. Thus the publication presents a total of 105 paintings from the collection.
Masterwoks aims not only to give an overview of the most important works in the Residenzgalerie Salzburg collection, but also to demonstrate the wide-ranging effect of the Dutch Golden Age; while other countries were still a long way from a free art market, Dutch artists produced prodigious quantities of paintings, with many commissions from nobility and clergy.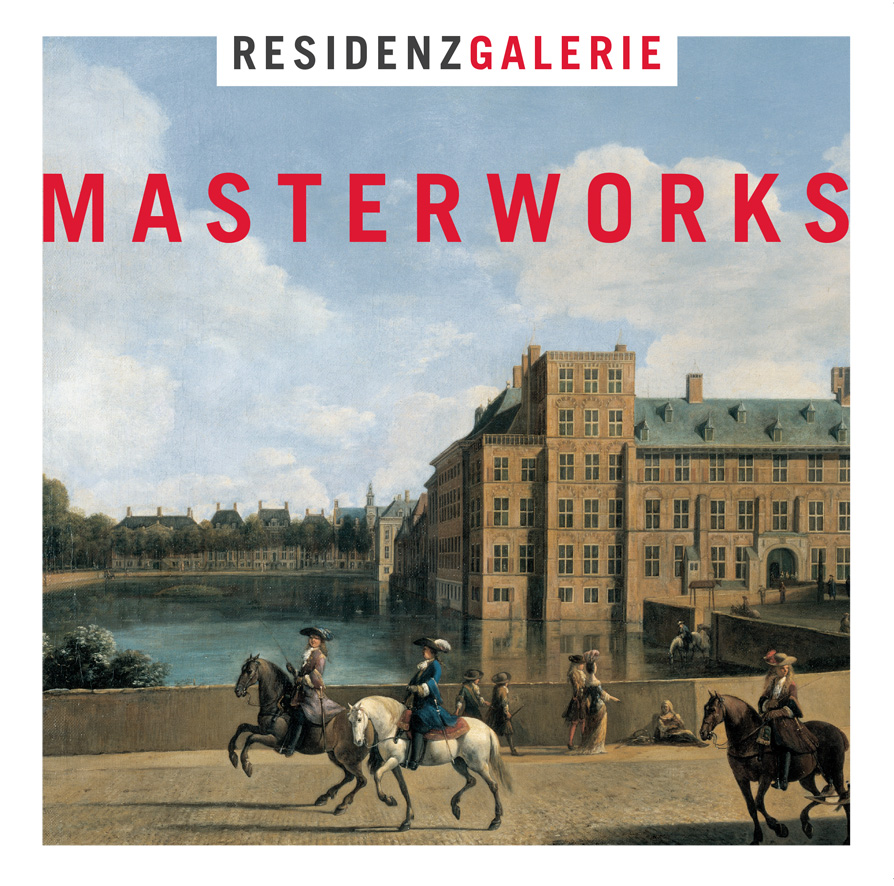 Editors: Astrid Ducke, Thomas Habersatter, Erika Oehring
Owner and Publisher: Residenzgalerie Salzburg
Place of publication: Salzburg
Year of publication: 2015
Language: English
Number of pages: 168
Illustrations in Colour: 105
Illustration in black and white: 1
Book size: H 21 x B 21 cm
ISBN: 978-3-901443-42-8
€ 4,90