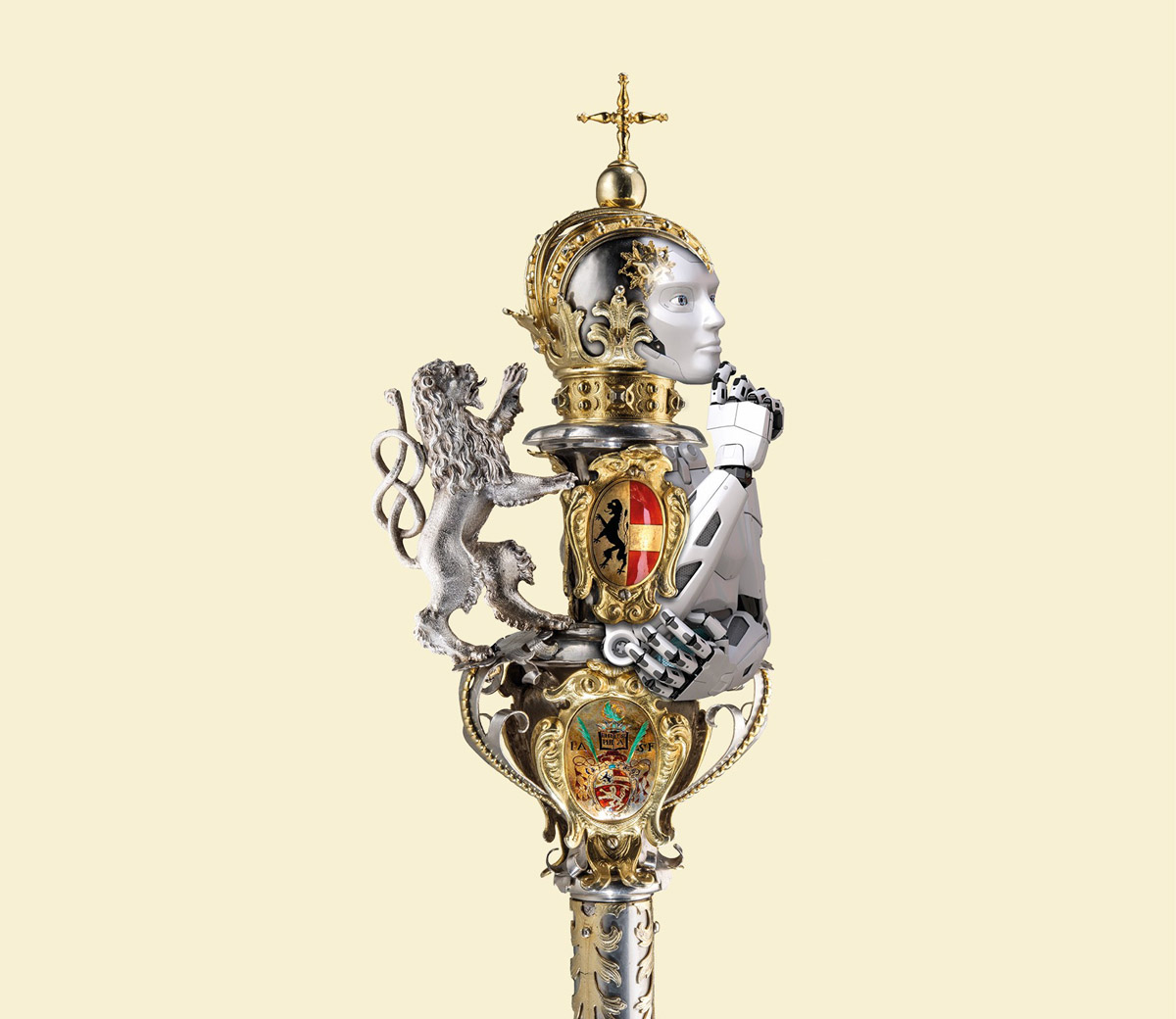 An Exhibition to mark the 400th Anniversary of the Paris Lodron University of Salzburg
The University of Salzburg was founded 400 years ago, a time defined by the momentum of the Baroque. Over the next few decades, the institution's influence had already stretched beyond country borders. Major political, artistic and cultural figures from history have passed through its halls, and have gone on to achieve the top ranks in science and the arts. Life skills learnt back then still resonate with us today. Treasures from the University's vaults, which are rarely on display, illuminate the development of science in the heart of Europe, a success story that now points us to the future.
The 400-year anniversary exhibition, with its motto of "Back to the Future", provides an insight into the University's successful past and present, but also elaborates on its future prospects: its growing appeal on the international stage. Innovative concepts for the challenges of digitalisation. Sustainable solutions for the next 400 years.
The DomQuartier provides the ideal backdrop for this exhibition on the history, present and future of the University of Salzburg. Through this exhibition, the museum and the University hope to work together with visitors to answer the questions of tomorrow and spark ideas for the future!
Virtual 3D tour through the exhibition