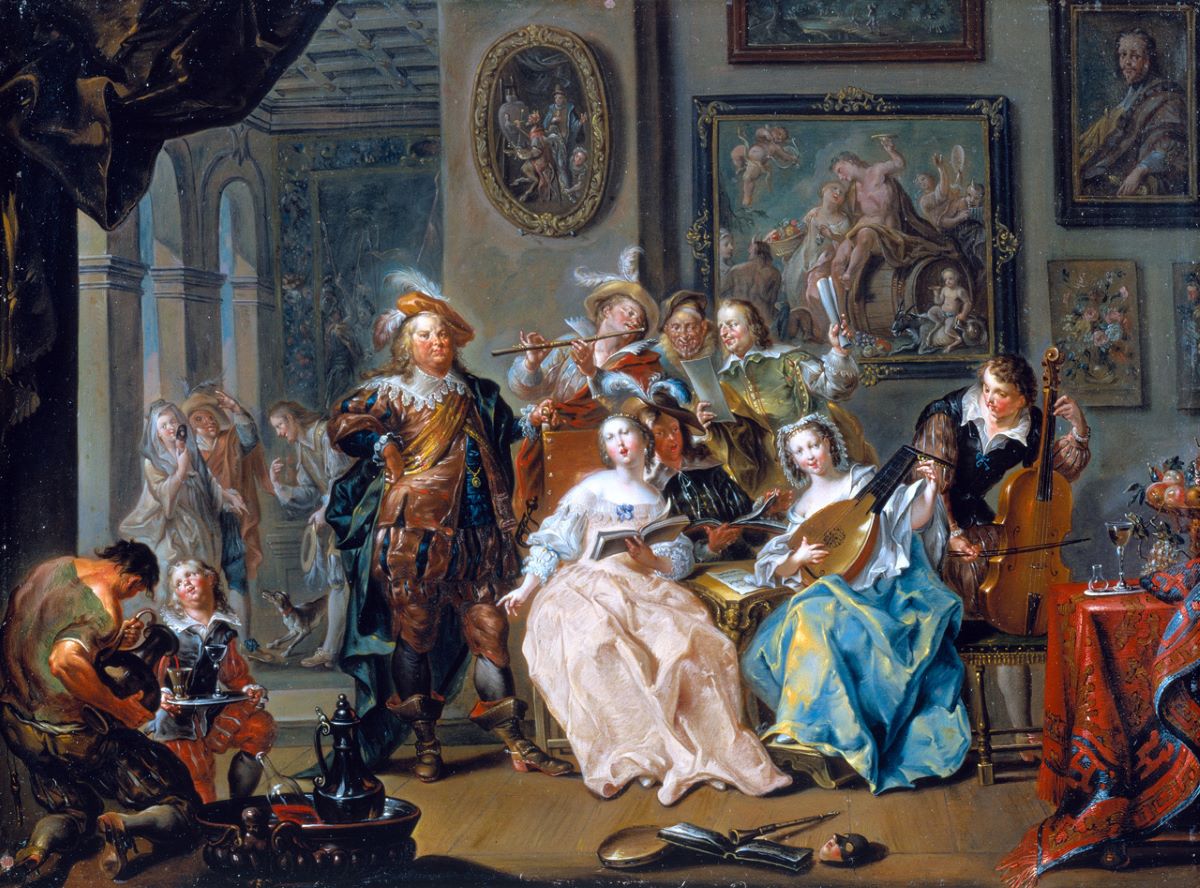 See, feel, hear, smell and taste the DomQuartier
This special guided tour format invites participants to experience and experience the DomQuartier with all our five senses.
Is it possible for us to describe the shapes of the baroque stuccowork blindfolded?
What surprising sounds can we hear from the claviorganum and what do they remind us of?
Where do our thoughts take us when we smell the lemons depicted in the glittering still lifes? What taste do the fruits and foods depicted produce? What scent or even stench do the materials used for the paintings give off?
---
In addition to detailed information on the individual works of art, at the end of the guided tour our eyes are taken with pencil and paper into the fascinating world of Baroque paintings.
The programme is designed for people of all ages from 15 years upwards, for families as well as for special occasions such as company parties and works outings.
Duration: 1.5 – 2 hours
Cost: Admission per person + € 90 guide fee
Individually bookable group tour (if booked outside opening hours, the tour fee is € 400,-)