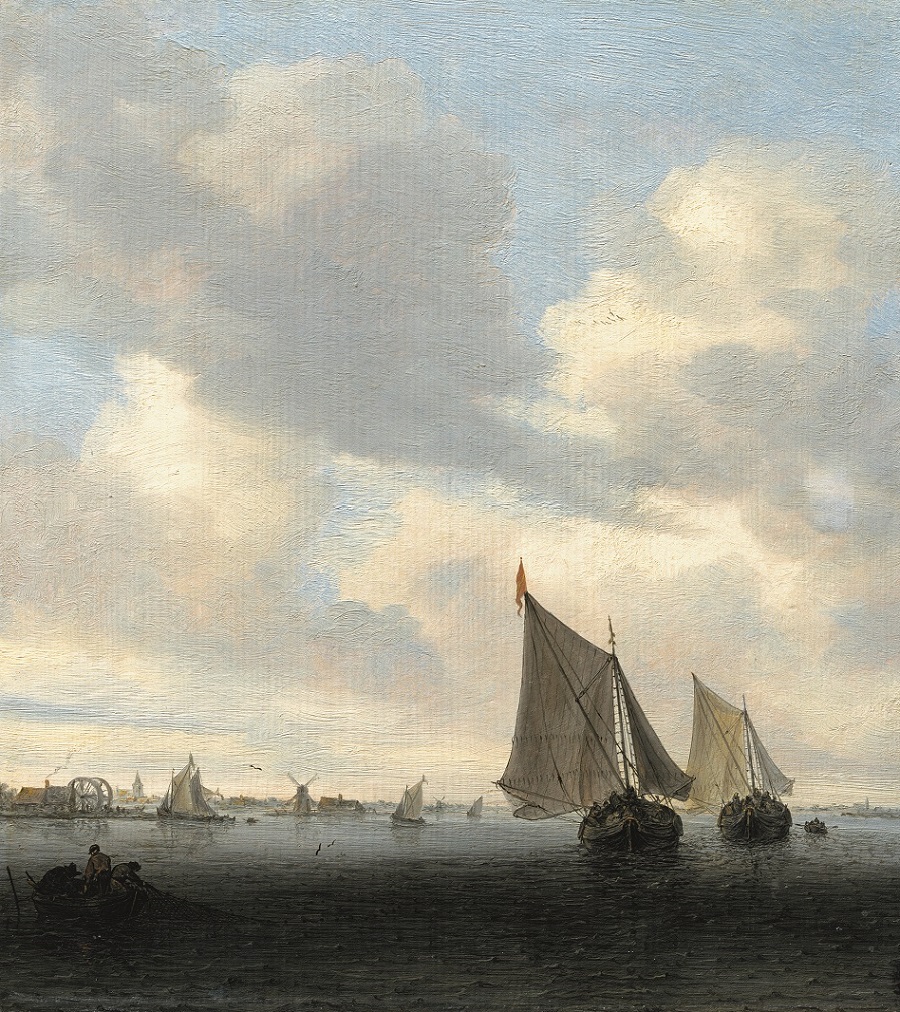 1923 without its own objects – today an internationally important collection!
Curiously enough, when the gallery was founded in the former archiepiscopal residence in 1923, it had no art collection of its own. Today, the Salzburg Residenzgalerie enjoys an international reputation.
The highlights of the collection are the paintings from the former Viennese collection of Count Czernin; amongst the most valuable cultural possessions of the Province of Salzburg, they are under a Federal preservation order. To mark the centenary of the Residenzgalerie, all 70 paintings are shown for the first time hung in baroque style – following the tradition of the House of Czernin.
Idea, Conzept & Curators
Astrid Ducke
Thomas Habersatter