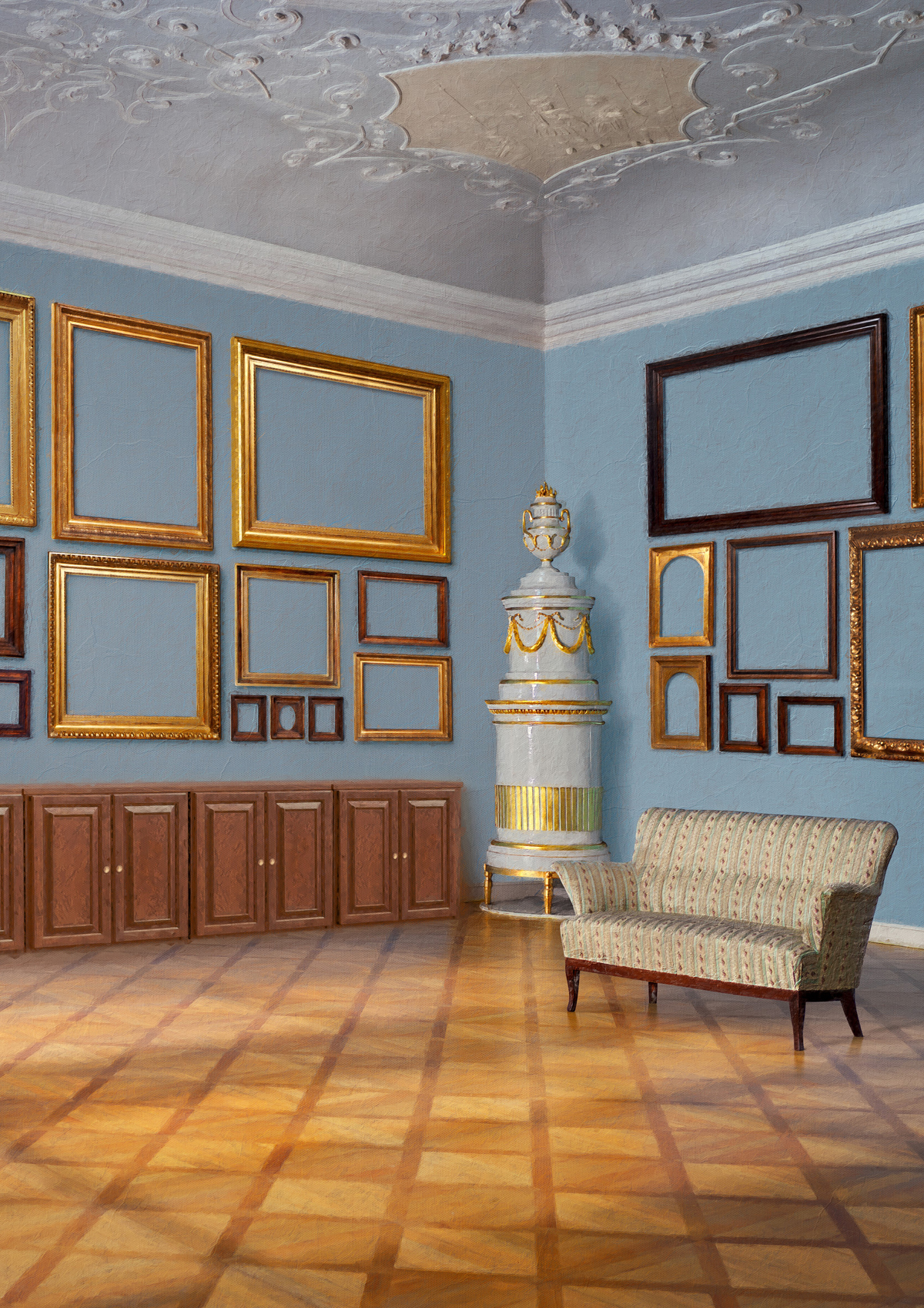 How do you start with nothing at all, and within a century grow into a collection of international standing? Find out – at the major centenary exhibition of more than 100 works from our collection.
From 0 to 100 – two numbers that illustrate a chequered history. At the beginning, the Residenzgalerie Salzburg had not a single art-work to call its own: with zero items in the non-existent collection, in its first year the Museum had recourse to public and private loans. Its exhibition rooms gradually filled with works of its own, interrupted by World War II, until in 1954 paintings from the Austrian collection of the Counts of Czernin were acquired; initially on permanent loan, over the years they were purchased and became part of the Residenzgalerie collection.
---
Today, 100 years later, the Residenzgalerie with its collection – now comprising important 17th- and 18th-century Dutch, Italian, French and Austrian masters and 19th-century Austrian painting – is a noteworthy European collection with an international reputation. Count Johann Rudolf Czernin von Chudenitz is present in the exhibition, as a protagonist in a film, discovering paintings from his former collection. Here you can follow his impressions. The exhibition offers an interactive quiz (Actionbound) and the opportunity of immortalising yourself on the wall of congratulation or designing your own exhibition room at the curator terminal.
You can enjoy your favourite works round the clock at the Collection Online.
Artificial Intelligence – Video Series
Baroque/19th century meets artificial intelligence: We asked Salzburgers to describe a work of art and fed this description to an AI. See for yourself what the result was – watch the video!
The catalogue From 0 to 100 is available (price: € 18.90) in the DomQuartier and at www.domquartier.at/shop.
Idea, Conzept & Curators
Mag. Astrid Ducke
Dr. Thomas Habersatter
More about the Residenzgalerie Salzburg
We keep you up to date
Subscribe to the DomQuartier newsletter (in German) so that we can inform you in good time about the opening, guided tours and supporting programme for the major anniversary exhibition.