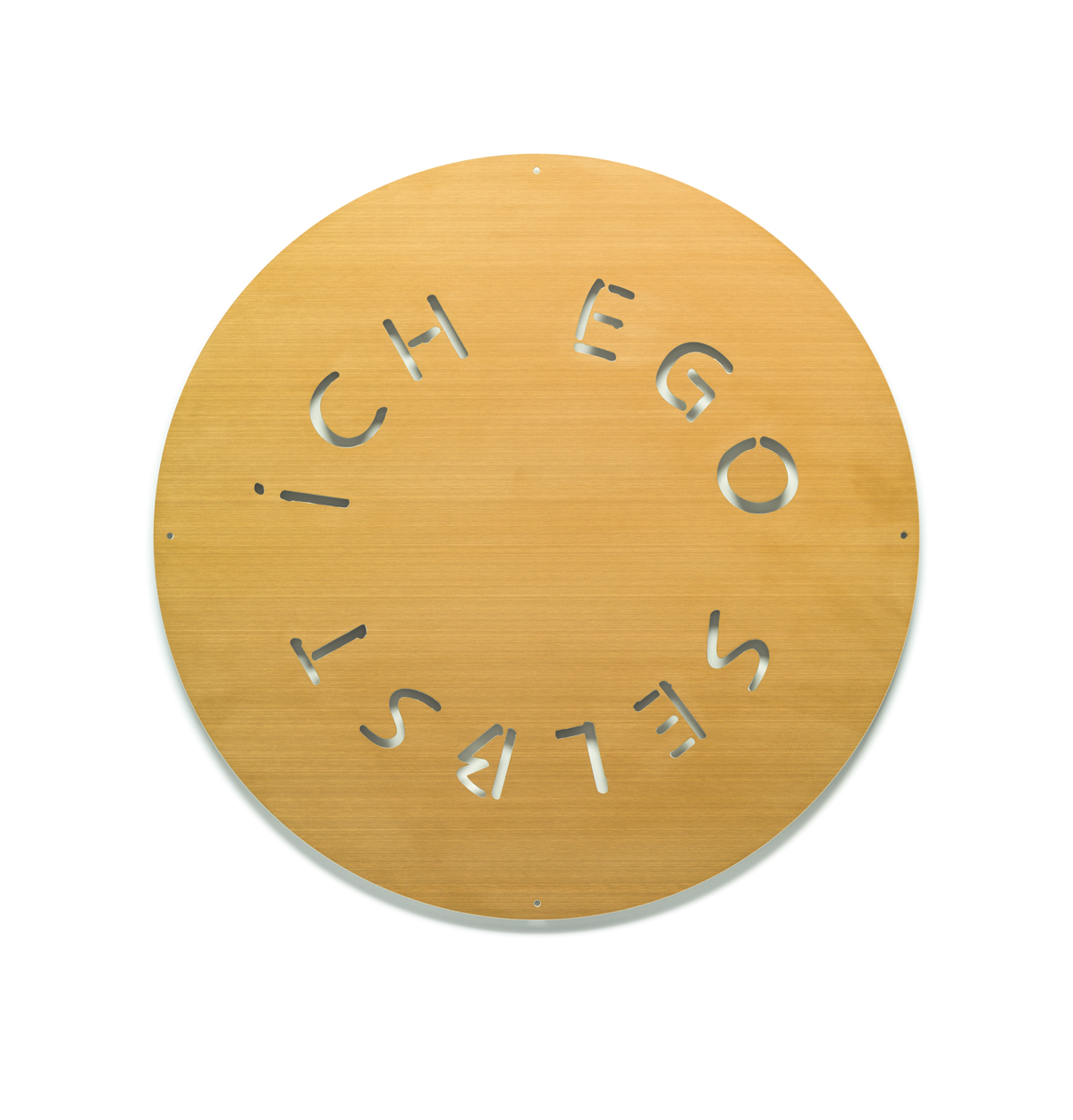 Who am I? Where do I come from? Where am I going?
In his SPIRIT project, internationally distinguished media artist Dieter Huber poses questions of our time, using diverse artistic resources to deal with the great questions of the meaning of life.
In Corpus Delicti, the contemporary Way of the Cross, Dieter Huber addresses the stations of human suffering, surmounting them spiritually (Spirit mobile as "survival box"). In the short film Renaissance he reflects on art and what will remain of it. With the installation Smiling Damokles, created especially for the DomQuartier, the artist presents us with a "smile for the Residenz" – a tongue-in-cheek conclusion.