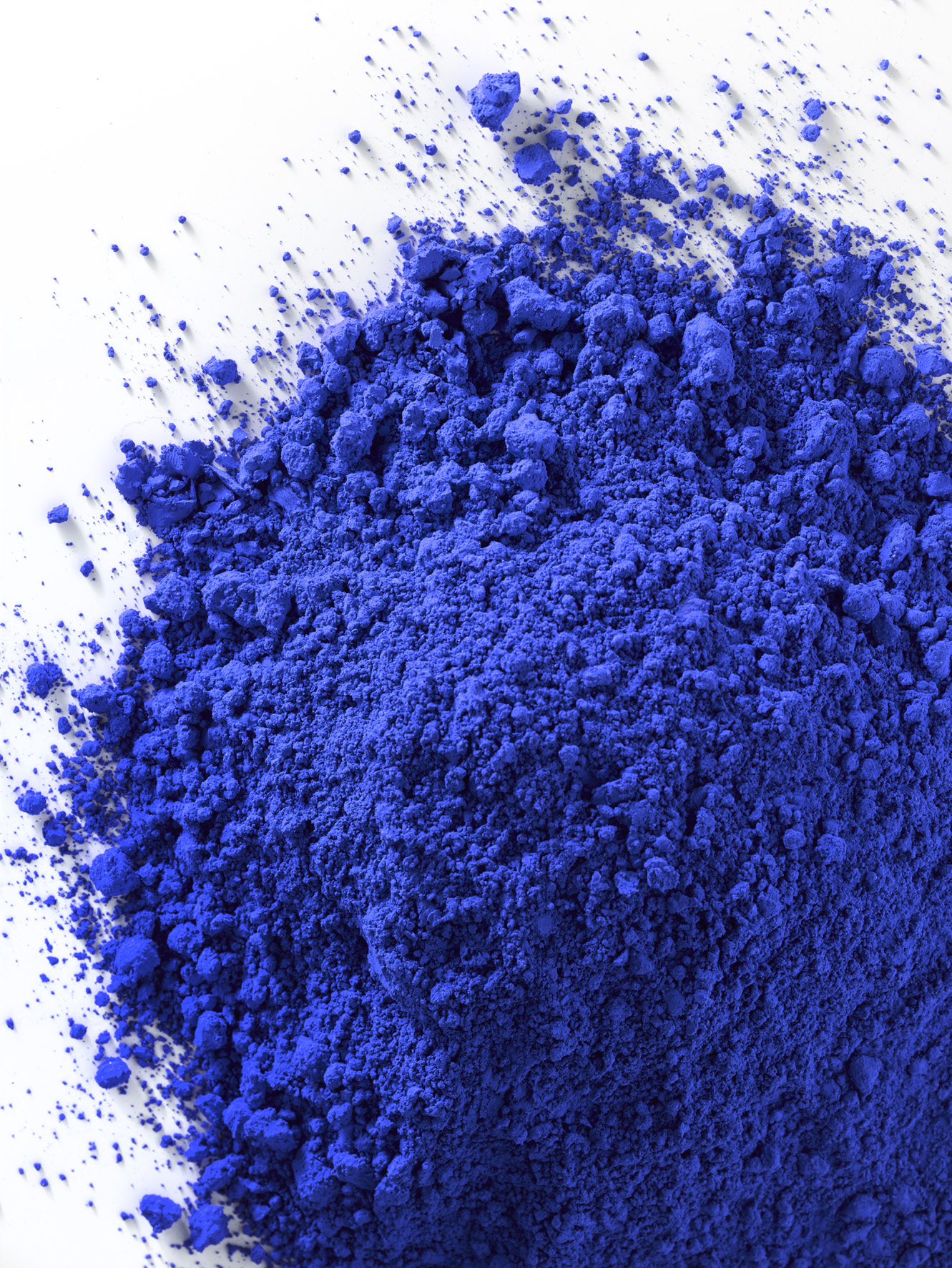 The creative act begins with the choice of material. The sensuous quality of the material and the traces left by the tools are an integral part of the artistic expression.
Before meaning comes making. The exhibition focuses on the artistic practice of the Old Masters. Selected paintings from the Residenzgalerie collection offer an insight into the production process of art-works, providing information on choosing the picture support, preparing the ground, on pigments and painting tools, sometimes with optical aids.
The visitor, equipped with a special key to approaching painting, sets out in quest of evidence: the naked eye can detect distinct traces of painting tools, picture supports, the artist's signature and his own corrections (pentimenti).
At the centre of the presentation is a splendid spectrum of pigments obtained from minerals and plants.
The exhibition catalogue is available in the Residenzgalerie shop in the DomQuartier and in our online shop.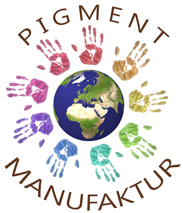 Ultramarin, Copyright: Fotostudio Ulrich Gehzzi