Current Exhibitions & Events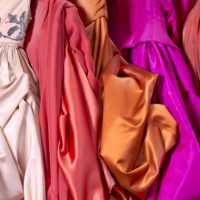 17.04.2015 - 01.11.2015 | All day
The clothes of Jedermann's (Everyman's) Paramour have always been objects of great curiosity and attention. The sumptuous textiles are created at the Salzburg Festival's workshops, documenting a piece of Festival history.
More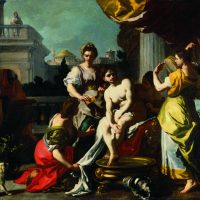 10.07.2015 - 01.11.2015 | All day
Exemplary works illuminate seducers and the seduced, as well as the objects of temptation. The often deadly consequence of such passionate encounters is of central importance.
More